As mentioned
here
, one of my besties in Georgia said the sweetest thing to me as I was crying my eyes out to her. I was crying about feeling guilty for leaving my friends here in CNY and for having to leave the home my children were brought to from they were born.
What did she say to me?
"Sometimes God doesn't give us what we want, he gives us what we need."
I'm pretty sure he put it in her heart to tell me that because those words were so soothing to me. Amen, sister.
She was right!
Two years ago I didn't want to move to CNY. I cried like a baby then too. I felt many of the same feelings I am now with guilt and sadness over leaving friends and family.
I was mourning the loss of those people.
What I didn't know?
I needed to move to CNY.
Why?
To save mine and my daughters' lives.
My OB was much more conservative here than in Georgia. They treated me as high risk since I was carrying multiples and were overly cautious when it came to my pre-term labor status that landed me two stays in the hospital. Those overly cautious and conservative decisions is why I was in the hospital the moment my uterus ruptured and they were able to get my babies out ASAP.
We are the only case where this happened and everyone survived.
That's why I needed to be here.
Thank God he knows what I need when I do not.
Fast-forward.
Although I don't know God's plan for our family and this move to St. Louis: will we be needing the support of our family due to unforeseen circumstances or vice versa? Or are we meant to grow and strengthen relationships? Whatever his plan, I am thankful for this opportunity and to see what His purpose is for us in St. Louis.
So, so thankful!
Thank you, Jennifer.
Your friendship and sisterhood in faith means the world to me.
Pretty sure all of these photos were from high school.
Most of these were post-high school, except the one from our senior prom.
She's been a natural with the Zabies from the beginning.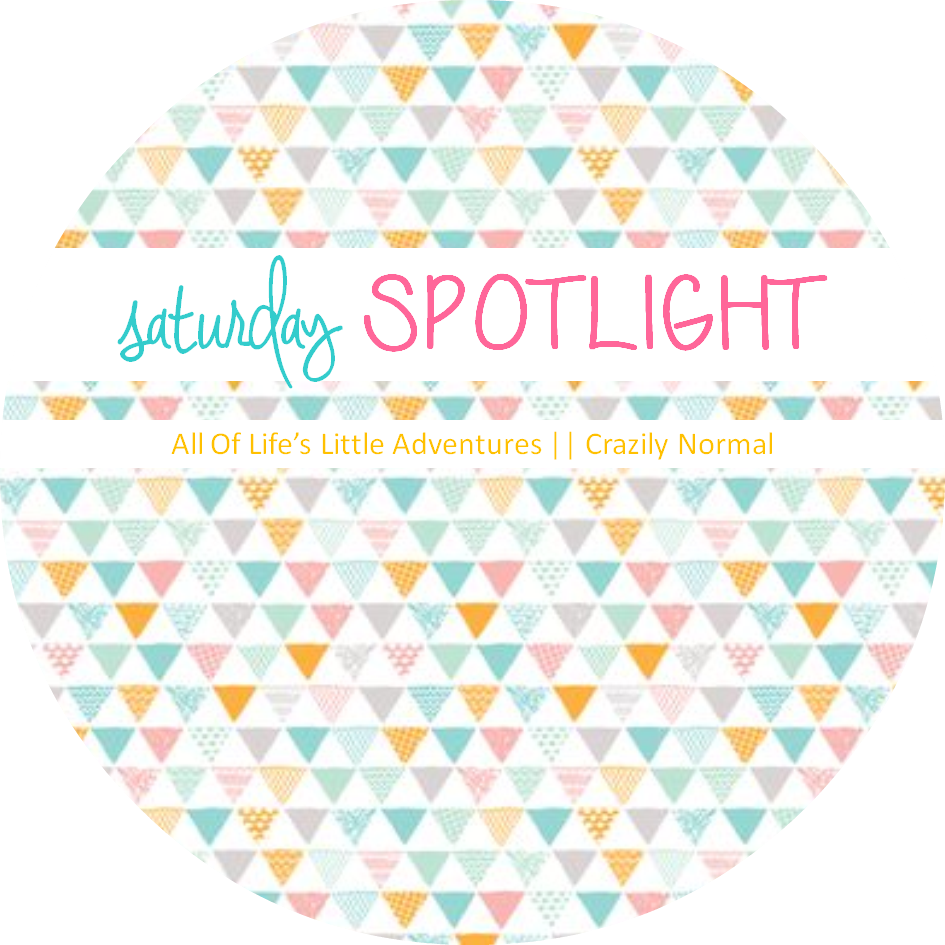 Linking up with Alycia for
Saturday Spotlight
3 Comments »